Solutions Remote Interviews
Remote interviews that
sound like in-studio
Reporters, podcast producers, radio stations, and anyone who wants to conduct remote interviews can record and communicate with our easy-to-use, multi-user, low-latency solutions.

To talent—and to your audience—the conversation is as intimate as if you're all in the same room.
Our world class Solutions team can design your
perfect remote workflow
setup.
The most reliable solutions
Since 2005, our remote interview tools are the gold standard for podcasting and broadcasting, empowering media professionals around the world to collaborate seamlessly over the internet, in real time and in stunning fidelity.
Products for remote interviews workflows
Products for remote interviews workflows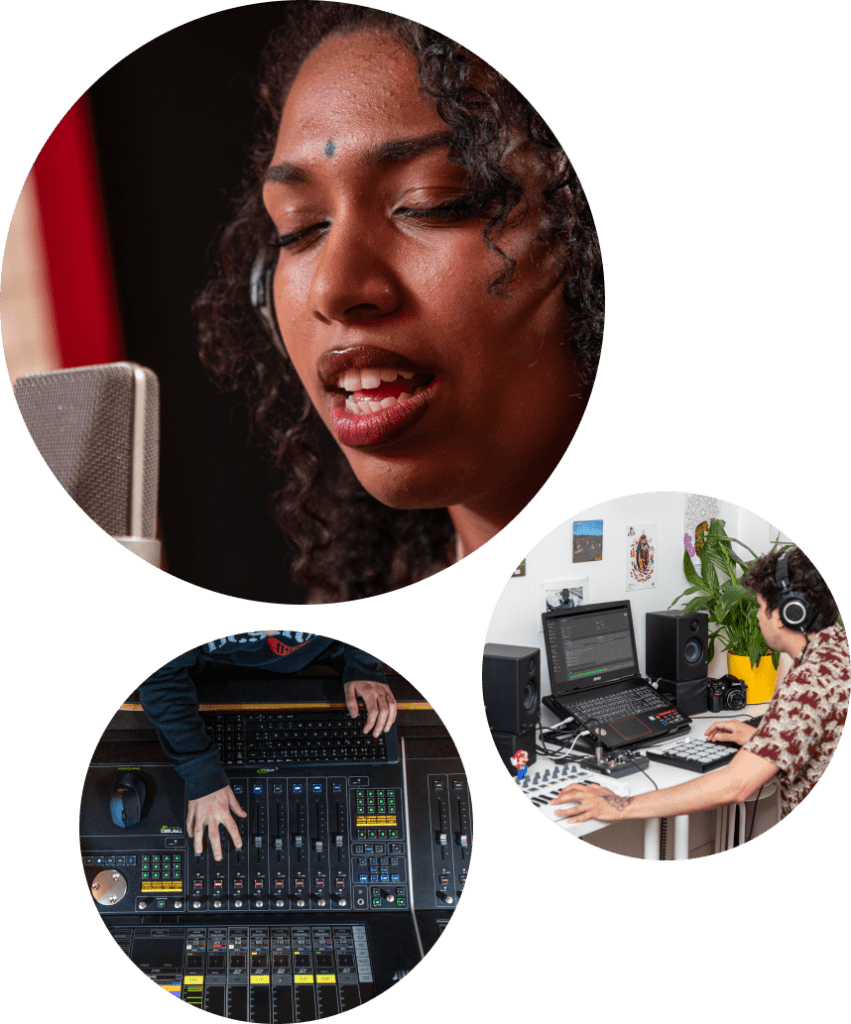 Time to shorten distances
The remote HD audio collaboration solution in real time.
Capture conversations in crystal-clear broadcast quality from everywhere. Use Source Connect's Multi-Connect feature to create multiple connection points within one session, with more than one location or send multiple simultaneous channels. Fully in sync.
Stream Low-Latency HD video and audio in perfect sync.
Broadcast-quality video with two-way audio communication to remote interviewees. Use in conjunction with Source-Connect for a completely integrated remote-collaboration solution. Always free for remote interviewees.
Integrate and route HD audio from anywhere across applications & devices.
Transform any DAW into a remote-interview production hub integrating any audio driver or application. Configure discrete audio routing with a single consumer app and multiple professional external apps, without ever plugging in a cable.
close
Download free trial
Select the free trial you'd like to get.
close
Download free trial
We will email you everything you need to get set up with a trial, including how to setup your new Source Elements account.
close
Download free trial
Thanks, please check your email for a message from support@source-elements.com about everything you need to get started. If you have any questions, just hit the reply button.
Continue browsing