Solutions – I'm voice-over talent
Record and deliver narrations, voice-overs, and ADR lines right from your home studio as seamlessly and as intimately as if you're in the room with your producer and engineer.
With Source Elements tools, you can connect live to production teams from anywhere—no ISDN necessary—and perform and deliver high-res, frame-synced audio recordings using just a mic and a simple web browser.
Deliver perfectly-synced voice takes over the internet, no ISDN necessary
Loop lines for a game character. Inject more energy into that ad jingle. Record an entire audiobook from the comfort of your home.
Sync your voice to a recorded feed in real time. Take direction from your producer as you perform. Record and deliver multiple takes to dial in the perfect timing, inflection, and mood for the scene. And, do it all without complicated technology getting in the way.
When it's this easy to let your voice be heard to any project, anytime, anywhere, the possibilities are endless.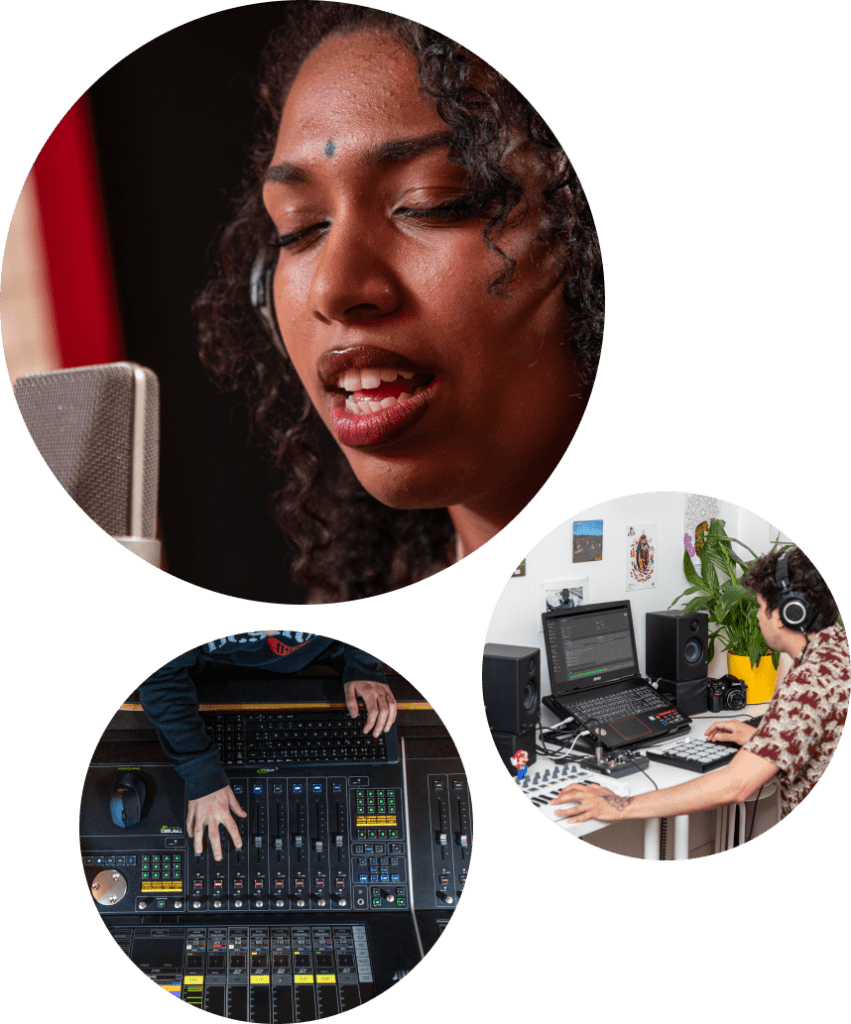 Time to shorten distances
The remote HD audio collaboration solution in real time.
Perform & record replacement dialogue over the internet 

Record, send and receive full-resolution audio with anyone, anywhere, using the industry standard in voice, music and sound capture.
Integrate and route HD audio from anywhere across applications & devices.
Seamlessly sync voice-overs to recorded audio & video. 

Route audio in real time between your DAW and any meet and chat applications like iTunes, Quicktime, Youtube, Facebook or other channels.
close
Download free trial
Select the free trial you'd like to get.
close
Download free trial
We will email you everything you need to get set up with a trial, including how to setup your new Source Elements account.
close
Download free trial
Thanks, please check your email for a message from support@source-elements.com about everything you need to get started. If you have any questions, just hit the reply button.
Continue browsing